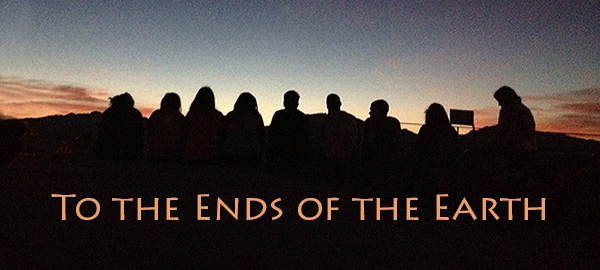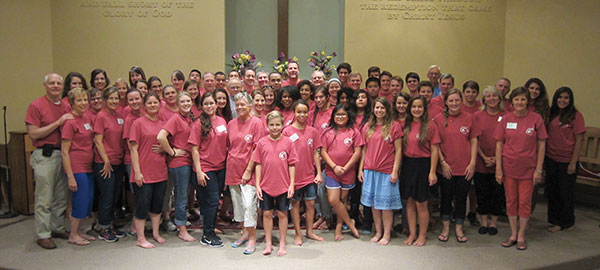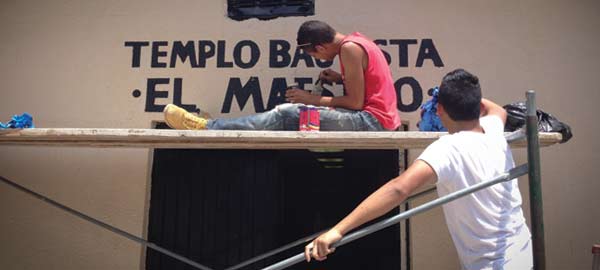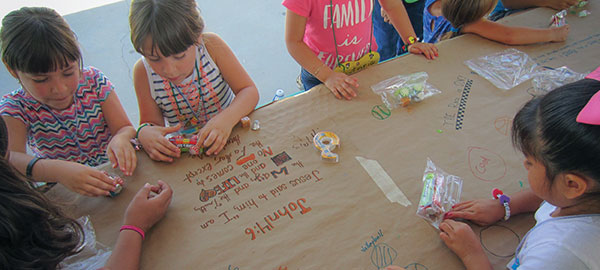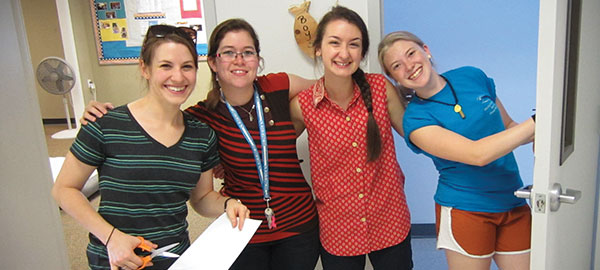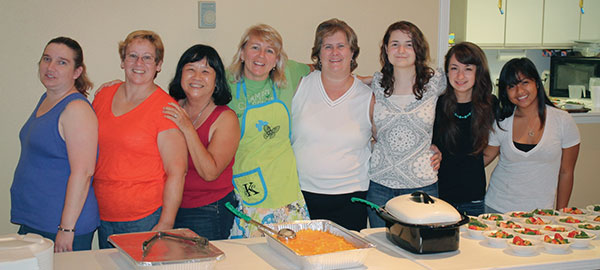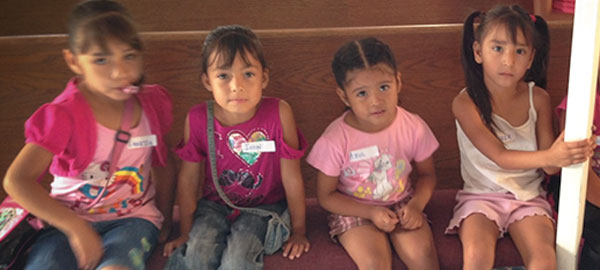 The goal of BTM is to cast a vision among the next generation of church leaders for the necessity and urgency for missions by facilitating low-cost, hands-on, in-the-field training and experience. We aim to accomplish this goal through intensive one-week mission projects which incorporate pastoral leadership, nightly preaching and teaching, daily ministry projects such as neighborhood evangelism and Vacation Bible Schools, and work projects in foreign language situations.

Sign Up Sheet can be found here.
The Release and Liability Form can be found here.
Medical Form can be found here.